Self Learning Kit
A systematic learning aid to make learning possible anywhere, anytime with unlimited practice solutions.
Online Training
A smartest way to improve English by our certified trainer as per your available time between 7am to 11pm.
EngWing App.
An advanced option to start English speaking. Let's learn by reading ebooks, watching tutorials, doing exercises, conversations, etc.
Manish Mittal
Director of Samyak Infotech, Jaipur
We are highly satisfied with EngWing . Its pattern is innovative & practice tools are easy to use.
Pradeep Kumawat
Director of PC Point Computer, Mumbai
EngWing is a good self learning tool to strengthen the students basic English knowledge.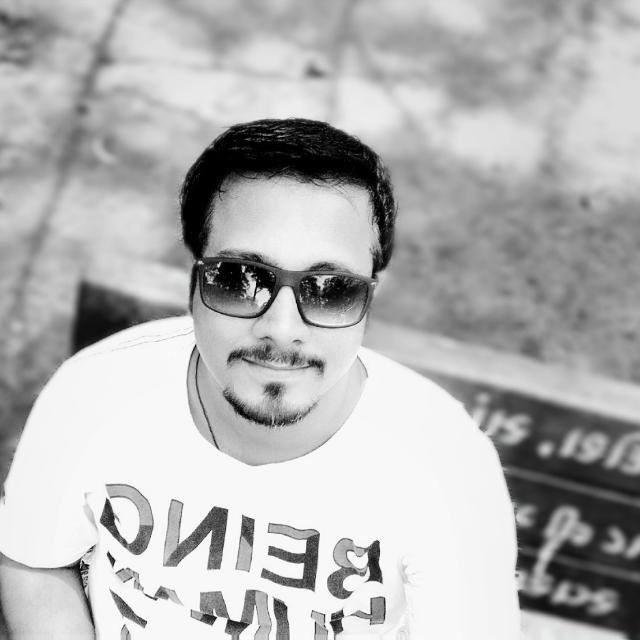 Ashish Mistry
Director of Data Bank Computer, Gujarat
This is very helpful for the students to bright their future. I suggest to my all students.
S.S Abbas
Director of Blossoms School, UP
It's good for my school's students as well as parents. I like its book's format & practice aids.
All Over India Students Say
Jayesh C. Dawane
EngWing helped me a lot into English learning & communication by its techniques.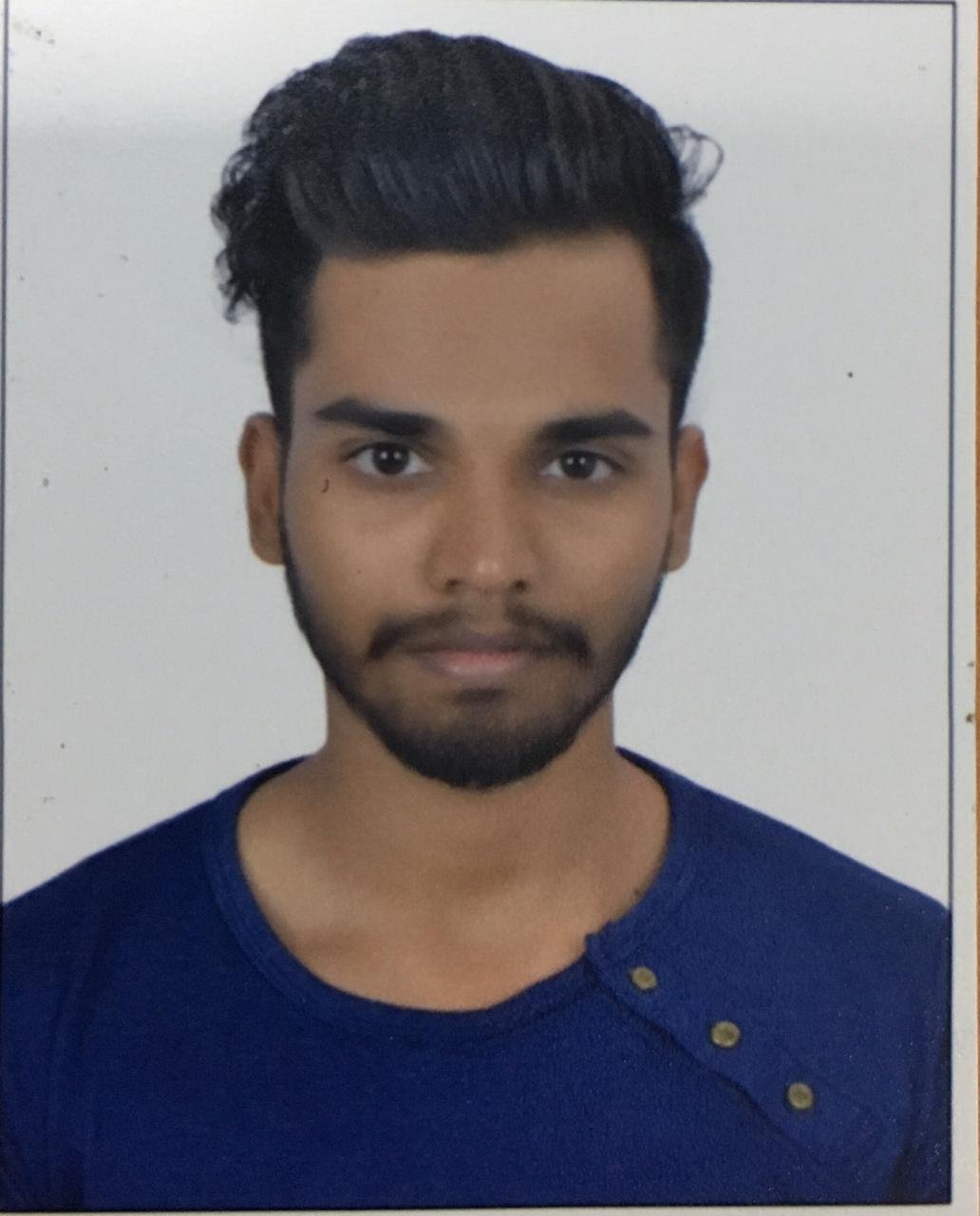 Rajib Sohrab
The system was fantastic. I enjoyed a lot. Instructor of DCS was very friendly & Knowledge-able
Sangeeta P. Gaud
EngWing guided me with simple way of learning Grammar & easy way of sentences framing.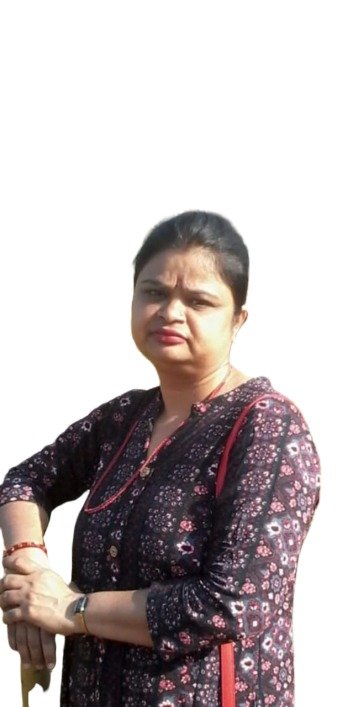 Alka Patel
My sister suggested me for this. It's helpful & useful for me & my family too.
Mohd Kashif
I got a good product to improve my English. I love the product & refer to my friends too.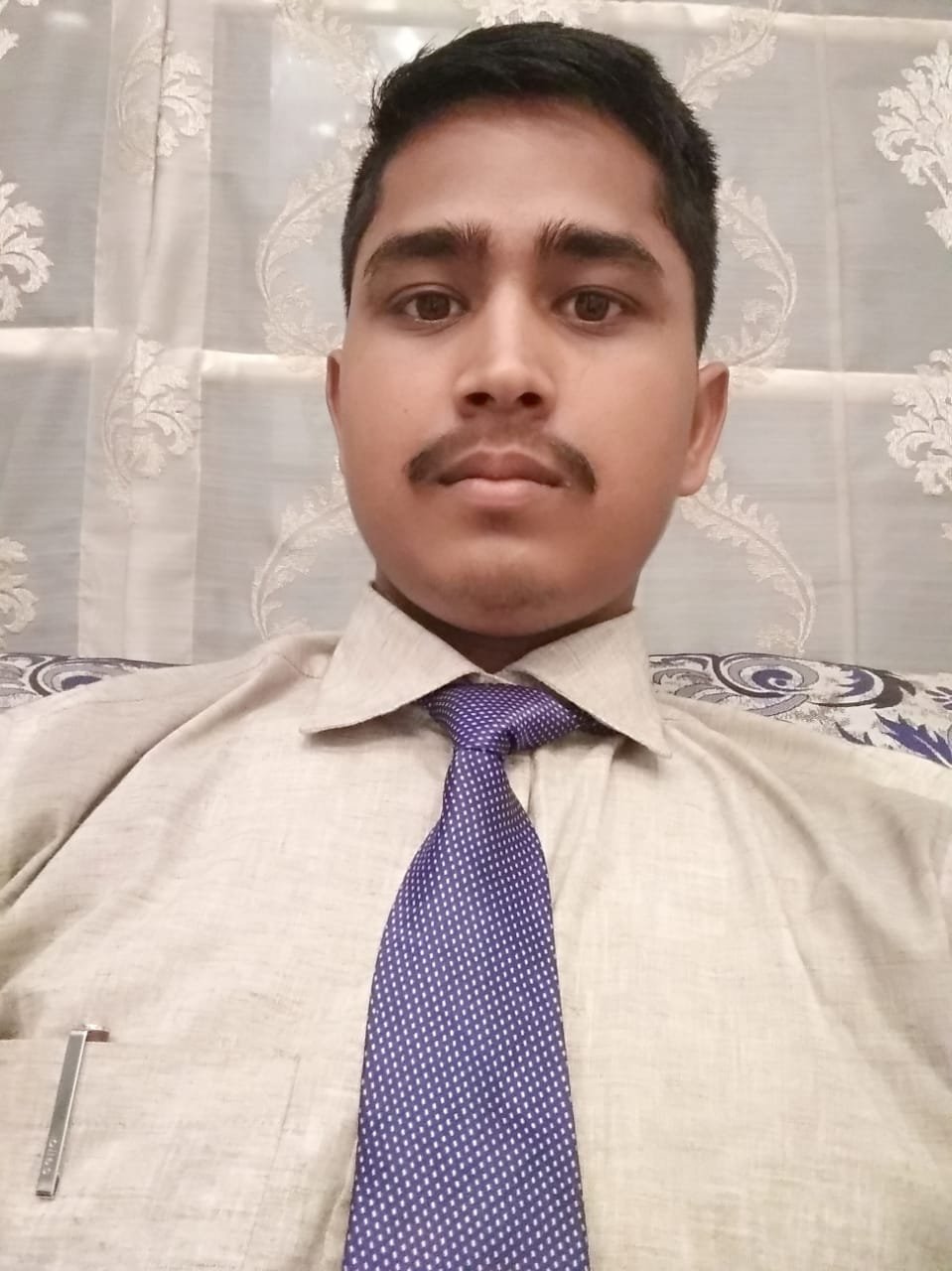 Jai Singh
I'm a M.R. but I managed to attend doubts clearing session regularly. English learning is so simple now.
Shubh
English communication is an important job skill. I suggest to my friends to improve English with it.
Kirti Nagane
I have improved my English communication skill & confidence. This system is very flexible to learn.